Do you seek new trends and achieve dynamic business objectives?
Sysres Application development practice provides Higher and faster business value with Technology excellence and Enhanced cost optimization. Sysres helped Startup businesses a digital-driven path to unlock their true business potential. Sysres focuses on serving a wide range of industry segments like Hospitality, FMCG, Education, Logistic, Engineering, etc.
We have a proven track record of helping our esteemed clients to transform their businesses using innovative technologies and decades of experience in mission-critical Application development. Having a skillful team of UI/UX designers, developers, Lead consultants, Project managers, Data-analysts and testers, we assure you the long-term growth of your businesses using user-centric designs, optimized & increased productivity to gain faster ROI.
Sysres highly experienced and dedicated development team is adopting the Global Agile methodology which makes enterprises benefit from shortened development lifecycles and faster project completion and successful Golive.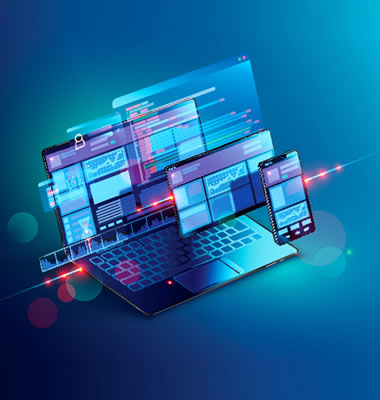 Looking for custom built applications to drive your business forward?