Recruitment process outsourcing at its best
At Sysres, we believe an organization's greatest asset is its people. Recruiting top talent and assessing for fit within your organization is the first step to unlocking the full potential of your people. Sysres understand the challenges associated with talent acquisition, from inconsistent processes and technologies that drive up costs and push back deadlines to insufficient metrics that lead to imprecise decision-making. Our scalable, best-in-class approach to recruitment process outsourcing (RPO) services allows you to attract top people while reducing expenses and time to hire. To us, RPO is more than just outsourcing the recruitment process. It's about building a partnership to discover and deliver the talent that will have the greatest impact on your business.
Our customizable end-to-end solution combines recruiting expertise with state-of-the-art technology platforms and sophisticated methodologies to help clients streamline recruitment processes, enhance the candidate experience, and improve the quality of hire. We see talent acquisition as a critical function of the business, one that impacts not just the bottom line but one that can also drive top-line growth.
At Sysres
Our RPO specialists are capable of delivering recruitment solutions according to your recruitment purposes. We can help you with observing and improve your current Recruitment practices. We provide you with an extremely convincing and flexible recruitment solution for your organization. The main features of our procedure are truthfulness and stable correspondence.
When you outsource to us, you can concentrate on your center capabilities. You also save money on the back-office forms, thus expanding profitability. This prompts reserve funds which can be put through resources into income-producing exercises. RPO helps huge organizations with huge staffing needs and also small and medium organizations that need to control expenses.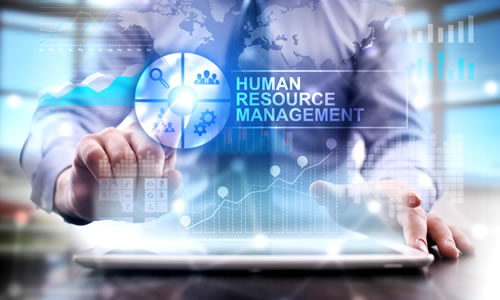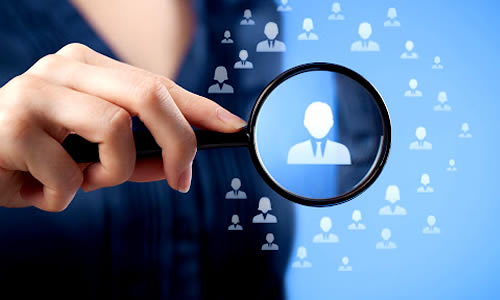 Why you must choose sysres
Better and more cost-effective processes
Reductions in cost and time to hire and more control over both
A wider and more engaged network of potential candidates
Enhanced employer brand and corporate reputation
Closer alignment of talent strategy with business strategy
We strongly believe in leveraging our technology expertise to provide HR solutions to reduce overall operations costs
Increase return on investment (ROI) for our customers
WHY RPO?
Recruitment Process Outsourcing is a form of business process outsourcing (BPO) where an employer transfers all or part of its recruitment processes to an external service provider. An RPO provider can provide its own or may assume the company's staff, technology, methodologies and reporting. Those recruiting activities can include sourcing, screening, testing, interviewing, background checks, coordinating offer letters, and orientation.
Cost savings – RPO is cost-efficient, saving up to 50% when compared with contingency search fees.
Extra resources – Some corporate human resources departments do not have the internal resources to devote to recruiting large numbers of employees at one time. When hiring needs outpace recruiting capacity, RPO can make sense for a company.
Focus – This allows the company's managers and human resources staff to focus their efforts on the company's core business while also ensuring a supply of high-quality staff members for all positions.
Access to industry best practices – RPO firms are in the business of recruiting. Accordingly, they have certain tools and processes that many companies may not have.
Diverse candidates – An ancillary benefit of RPO is that it aids in accomplishing diversity objectives.