Grow your client base with data-driven and customized digital marketing services
Sysres is the Best Digital marketing agency in Dubai having industry experience since 2011. We understand that all clients are not the same nor is their industry hence we make a tailored online reputation management strategy for your organization. Our expertise in this Search engine optimization and marketing expertise gains our customer reach. Unlike so many other digital marketing service providers that use various approaches to close sales and then fail to execute, Sysres strives to deliver, meet client's expectations and beyond. We ensure to deliver substance and not false commitments, Our Team of experts makes sure you get the maximum return on investment (ROI).
Keyword Research
Keyword research is the first step of SEO. We do extensive keyword research to understand what your clients are looking for online and help you rank higher for the terms on search engines.
SEO Services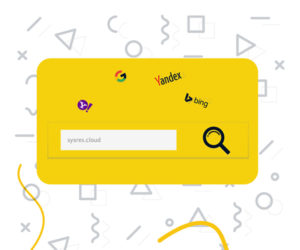 SEO Services involves Off-page and on-page optimization, SEO helps you get higher rank search engines organically. We offer affordable SEO packages for all our clients.
Social Media Marketing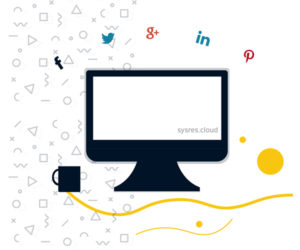 Social Media Marketing helps you connect to you audience and also interact with them. Social media marketing helps build your company trustworthiness.
PPC Marketing
PPC marketing helps you reach your target audience if you are looking to increase sales and get higher on the competition ladder.
Link Building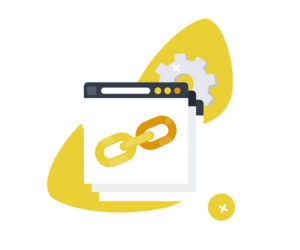 Link building helps you gain more authenticity if planned strategically. Our SEO Service expert helps you get the maximum benefit from Links.
Content Marketing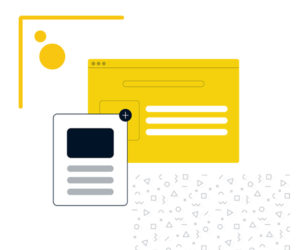 Content Marketing is important to share content that is engaging and relevant on websites and other platforms so that your target audience.