The Best Ad-words Campaign
PPC – PAY PER CLICK MARKETING CAMPAIGN
Sysres the best digital marketing company assists you to get quality leads..
Our Services
PPC Marketing (PAY PER CLICK) is the most effective and popular form of online marketing. With search engines updating algorithms on a regular basis building and managing PPC campaigns become time-consuming as well as complex. Sysres have an in-house team of industry experts who have management skills and expertise to manage complex PPC campaigns.
Our Approach To AdWords Management with a sophisticated helping of high-level automation and experienced team, sysres aims to provide you with the best ROI on PPC campaigns.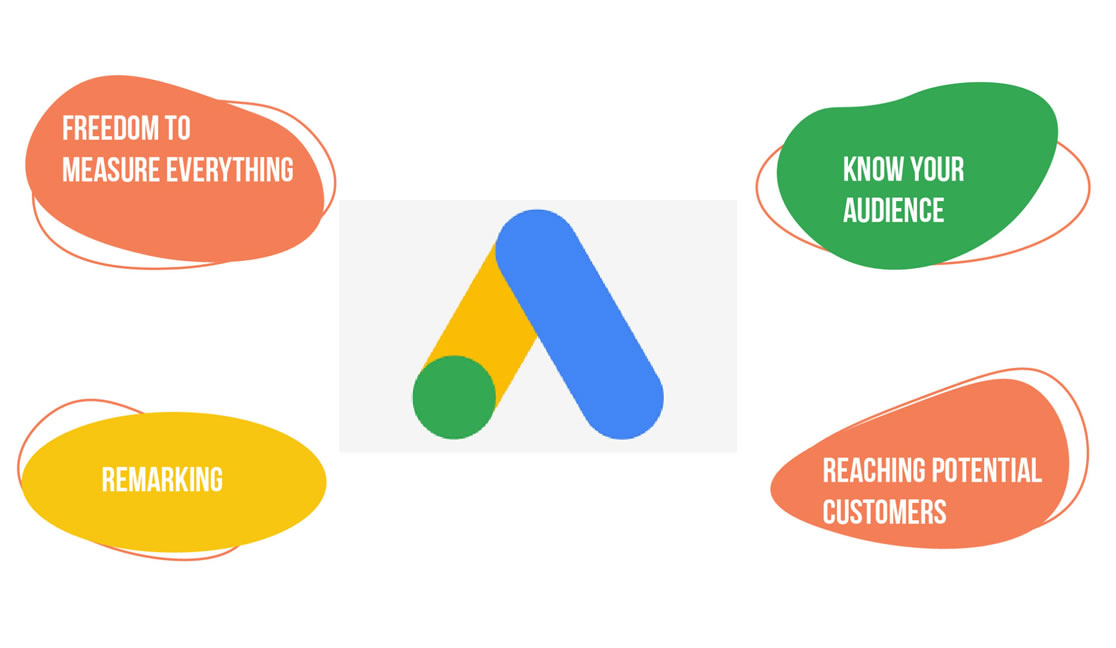 Research: Industry & Market analysis
Sysres team first understands what your company has to offer from you before we analyze the market. Only you can tell us what you have to offer to your customers in the right manner and what your goal is from Adwords campaigning. We learn as much about your business and industry as possible. We try to understand your target audience, your profit margins, and the market trends.
Strategy & Campaign Build
Our team builds an effective PPC marketing strategy for you with the help of data analysis and research done prior. We create a well-planned campaign focusing on the set goal and to enable your firm to scale as well as achieve maximum returns on the campaign.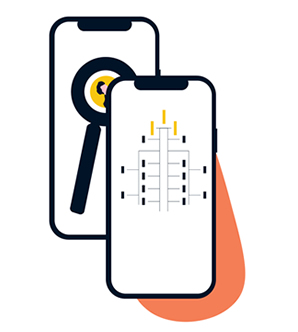 Competitive Research
Syres team does not consider competition as a threat but respect the market competition and try to learn about them. Each industry has multiple players our team of experts with the help of the best industry software analyzes each and every player in your industry.
We take our time to understand your competitors and their digital marketing methods.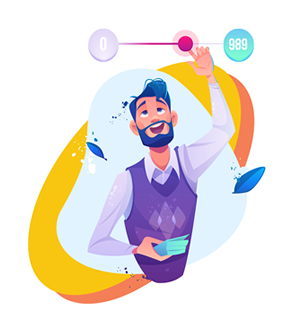 Analytics to scale PPC campaign
As your AdWords campaign performance data come in, we shall make changes and pivot if necessary.
Every client that comes to us for AdWords management can see improvement in their ROI once well optimized.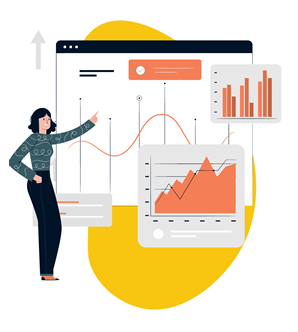 Data-driven Account Analysis
Historical account data helps analyze the trends and market reactions on multiple platforms. Our team goes through this vast amount of data to get valuable trends that will guide our strategy. By studying past performance, we can effortlessly focus on the best and worst-performing sections. AdWords management without a deep historical and competitive analysis shall have lesser ROI.