Sysres Application Maintenance and Support is a new generation offering that enables the clients' businesses to continuously reinvent system landscapes and achieve IT goals that align with business needs. We offer comprehensive KPI-based end-to-end support with constant improvements, transformation, and innovation.
Further development & operations team provides continuous support with enhancements and milestone measurement, thereby improving business performance and thereby helping you to stay ahead of the curve. Overall Sysres help the clients to push the envelope beyond cost and quality. We will take care of your business-critical applications for you to ensure smooth business operations and a solid brand reputation and focus on strategic business goals more freely.
Sysres support team delivers high-quality application cost-effectively that meets your criteria.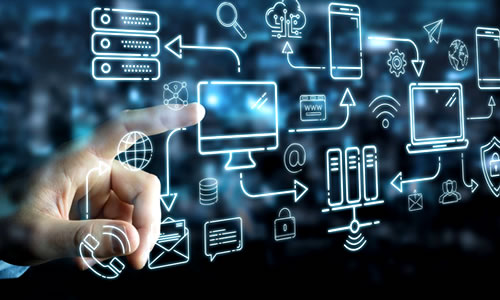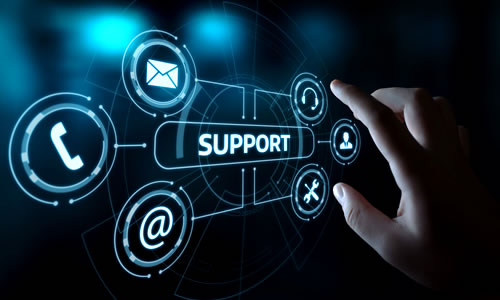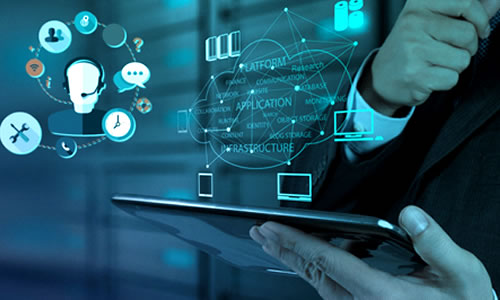 Looking for maintenance and support of your business-critical applications?